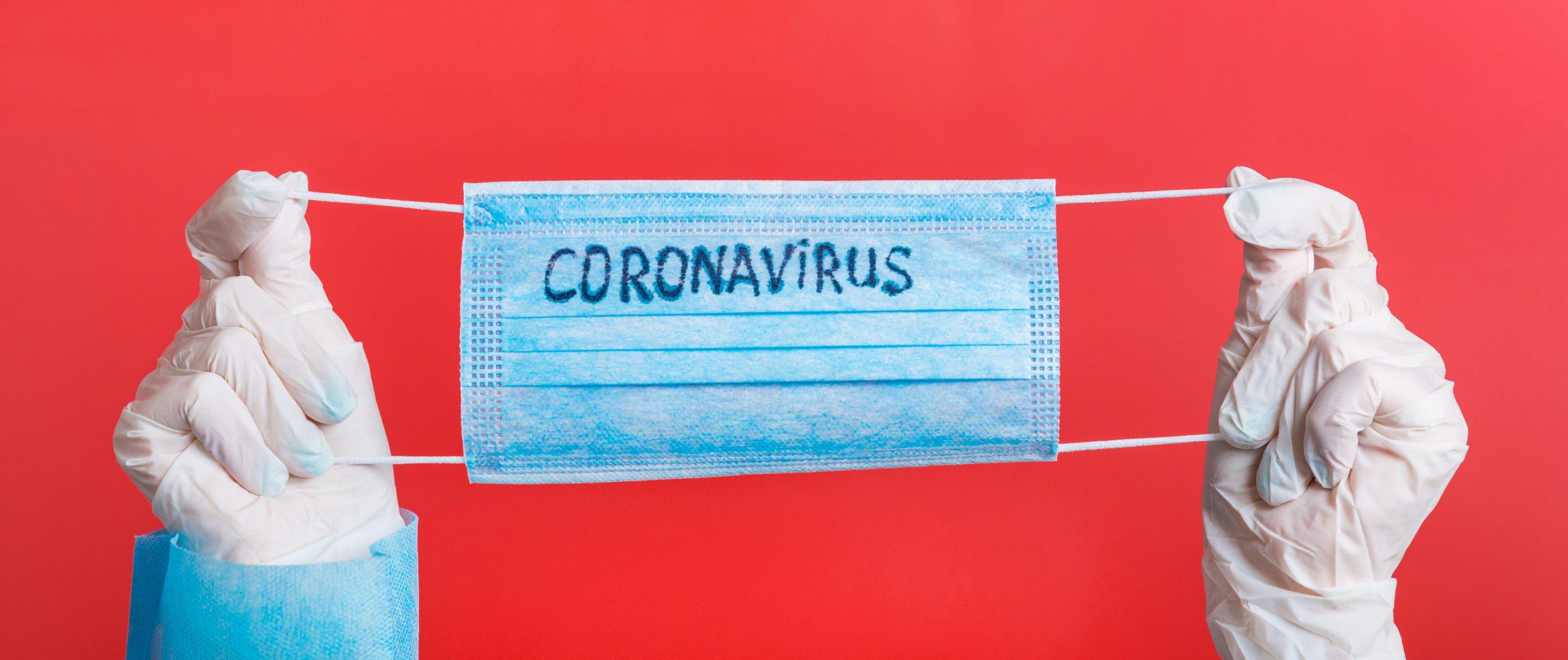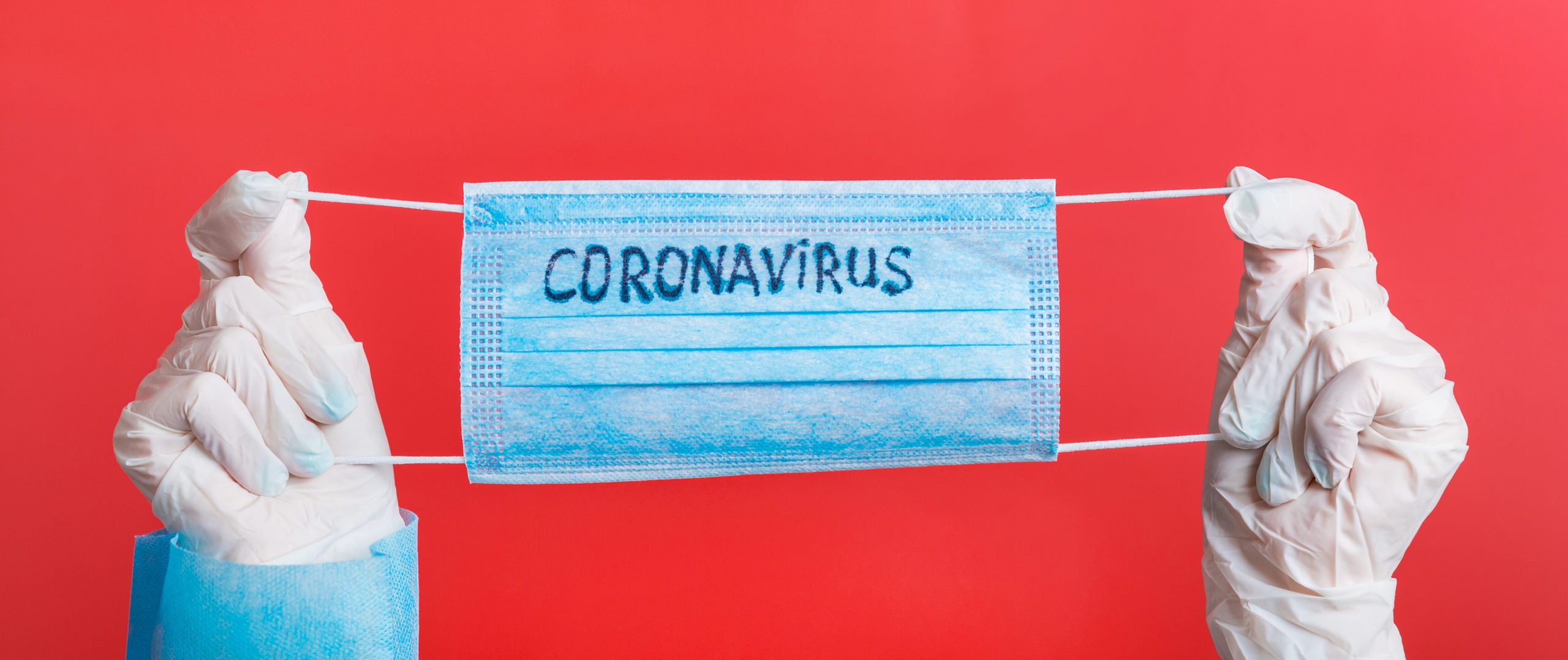 To our trusted Clients:
Hosket Ulen Insurance Solutions is carefully monitoring the continued development of COVID-19 (coronavirus) and is taking action as needed to assure we remain ready to support our insureds.  Below are answers to frequently asked questions we have received from you, our clients:
Is there coverage for claims arising out of an occurrence of the Coronavirus?
Every claim that occurs is unique, and coverage is determined based on the insurance product involved and the facts presented. It is not possible to offer a general opinion on the existence of coverage for this reason.
What if you believe that you may have a claim?
If you believe you may have a claim relating to COVID-19, please review the terms of your policy or contact us. View your insurance carrier's contact information here.
Am I able to request policy changes and submit new business?
Hosket Ulen and our carriers are open for business as usual. Please contact us with any questions or needs you may have, and we will work with your carrier and get you an answer as soon as possible.
Is there any advice I can give regarding how to deal with the Coronavirus as a risk?
We encourage every insured to consider their independent situation, and to take precautions they deem appropriate to mitigate risk to their business. Review of Centers for Disease Control information is a great way to find reliable information. You can learn more by visiting: www.CDC.gov. Guidelines for making Emergency plans for your family or business are available here.