Friendly and ready to help.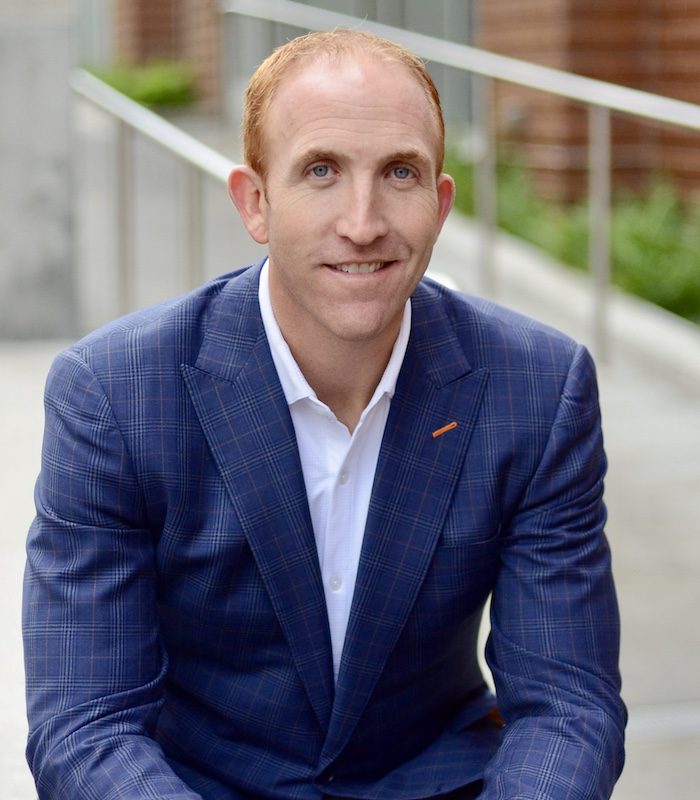 Brad is a 2000 finance graduate from The Ohio State University Fisher College of Business. During that time, he played on the Buckeye varsity basketball team until an injury brought an early end to his career. After college, Brad became a financial consultant for A.G. Edwards. In February of 2003, he joined Crawford Hoying, becoming a vice president. During his nearly ten years with the company, Brad was a real estate broker and risk manager with the brokerage closing over a billion dollars of investment real estate. In addition to that role, Brad managed the company's insurance program.
On the first day of 2013, Brad joined Hosket Ulen Insurance Solutions as a principal. Brad is responsible for the vision and direction of Hosket Ulen, having a passion for both the insurance industry and helping clients. This has led to his role as Chairman of the Advisory Council for the Emerging Leaders of Keystone Insurers Group. He is also a board member of the Second and Seven Foundation and now on the board of Total Image Empowerment. Brad and his wife Nicole reside in Columbus with their two children.
Hosket Ulen Insurance Solutions is an independent insurance agency made up of exceptional, passionate people focused on protecting you from the unexpected.
Let's discuss your insurance.
As an independent agency, we offer multiple options at competitive prices.